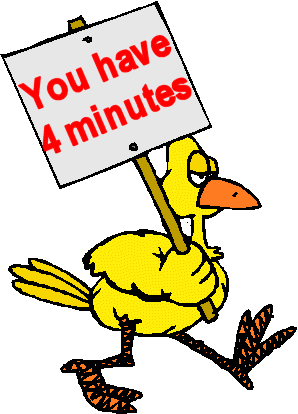 Without a calculator multiply each of these numbers by 1001:
8
76
721
789
544
456
693
448
2221
4823
4482
1729
Now look back at your working. Can you find a quick way of doing these calculations in your head? Try this exercise again with different numbers.
Answers
8008
76076
721721
789789
544544
456456
693693
448448
2223221
4827823
4486482
1730729
Note to teacher: Doing this activity once with a class helps students develop strategies. It is only when they do this activity a second time that they will have the opportunity to practise those strategies. That is when the learning is consolidated. Click the button above to regenerate another version of this starter from random numbers.
---
---
---

Teacher, do your students have access to computers such as tablets, iPads or Laptops? This page was really designed for projection on a whiteboard but if you really want the students to have access to it here is a concise URL for a version of this page without the comments:

Transum.org/go/?Start=June8

However it would be better to assign one of the student interactive activities below.
Here is the URL which will take them to the pupil version of this activity.
Curriculum Reference
---