Scouts Crossing The River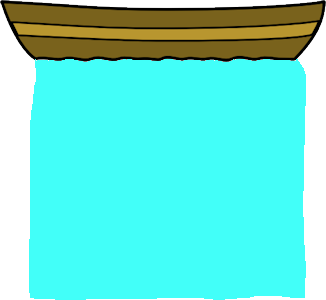 Can you get all five Scouts across the river safely?
A maximum of two Beaver Scouts or one Explorer Scout are allowed in the boat for each crossing. The boat will not move if there is not a person in it. Click on the Scouts and boat to move them. This puzzle was created as the 2020 Christmas Challenge for the members of British Scouting Overseas, Rest of the World District. The previous year's Christmas Challenge was called Scouts in Boats.
Risk Assessment: maybe it is not a good idea to allow a Beaver Scout to be alone in a boat on a river whether or not they wear a lifejacket but In this virtual world I think we can get away with it. This puzzle can however be tackled using an imaginary river marked out on the floor of your meeting room with real Explorers and Beaver Scouts taking part. Perhaps Akela's tea trolley could be used for the boat ... no forget I suggested that; I'll get in trouble!
Try other river crossing puzzles.
---
Can you figure out how to solve this puzzle in the smallest number of crossings?