What is Transum? Who created it? Who updates it? What is it all about?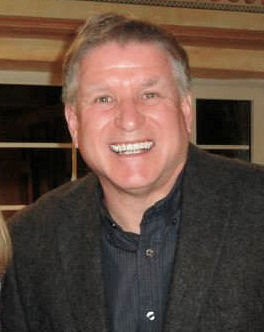 Most of the resources on this site are offered free and it is hoped that learners of Mathematics around the world will enjoy and benefit from this website. Transum is designed for teachers (Primary or Secondary) and upper Secondary/High school students.
Transum is conceived, designed and maintained by me, John Tranter, and has been growing steadily since 1997. I have a background of over thirty years of teaching Mathematics in the UK and abroad and most recently I have worked for fifteen years as an Assistant Principal at one of the largest British International schools in South-East Asia. Roles have also included Head of Mathematics at three different schools and Senior Teacher Consultant (Mathematics) for Birmingham Local Education Authority.
I spend most of the week doing something to improve the website. You can see the very latest resource to have been added or changed on the Breaking News page.
Please contact me by email if you have any suggestions, observations or questions. It really makes my day to hear from people using the resources. Thanks.

Q. How many people work at Transum?
A. About half of them?
That's a joke! ha ha! The real answer is just one. That's me (John) doing all of the research, designing, coding, tweeting and making the tea.
My story of creating digital Maths resources avtually goes back to the 1980s. If there is anyone reading this who has been in the profession (in the UK) for a long time they might remember the SMP textbooks. I wrote sets of programs, available on floppy disks, to support these texts. You may have even used 'Recap Revision', 'Green Gleenings', 'Yellow Yarns' and others whos names I forget!
I have now retired from full time work but this project keeps me very busy - in an enjoyable way. The wonderful thing is, with my laptop, I can update the site from wherever I am in the world which suits my love of travelling. In fact a number of interactive activities have been written at 30,000 feet, from a seat in the exit row (need room for the laptop) of a wide-bodied plane.
Support Transum
From the outset, I wanted to make the resources and interactive activities on Transum to be free to access for all. Though I have a UK background I wanted the website to be used by learners around the world, including those with little financial support. I do however have costs keeping the system up and running. It is for that reason there are some adverts on the site but more importantly I ask that those who can aford to do so please support Transum by paying for a subscription. Thanks very much in anticipation.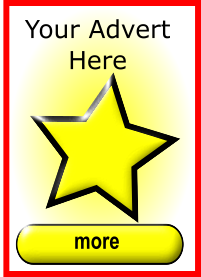 Privacy Policy
Please take a moment to read the Privacy Policy which provides information about cookies, advertising and child safety.
Thanks
It seems there is nothing new in Mathematics (at school level at least) and many of the ideas for activities are adaptations of ideas that have been around for years. I would like to thank all the people who have knowingly (or not) contributed inspiration for something that has been developed on the site. To all the colleagues I have worked with, to the authors of the books I have read, to those who share on Twitter or Reddit and to the huge number of people who have left comments on this site I express my gratitude and say THANK YOU.
Feedback