The resources on this site are offered free though if you use them regularly we would appreciate a contribution made by signing up for a Transum account. The cost per person is £69 for a year's subscription.
Teachers
This account provides you with answers, removes the adverts, gives you access to 'Class Admin' and unlocks many other extras.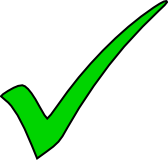 Parents
Many parents use the online exercises with their children. This account provides the answers and more.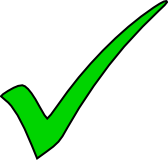 Tutors
This account provides the private tutor with the answers for their tutorials. 'Class Admin' can also be used for record keeping.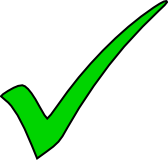 ---