The Transum name selecting application helps teachers choose students in a completely random way. Click on the select button to find one of the student names in the class list.
Saving Names
Click on the 'save' button at the top of the list of names to save them to a cookie on the computer you are currently working on. The names will then be available the next time you visit this page on this computer for up to 365 days. Please see the Privacy Policy.
Arrange Students
If you have saved the list of names in the class list on the right of this page you can also use: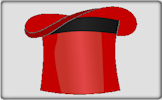 Names in a Hat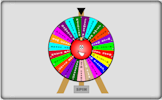 Wheel of Fame
Arrange into groups
More Classes?
This page is designed to remember one class only. If you would like to use it with multiple classes sign up for Class Admin.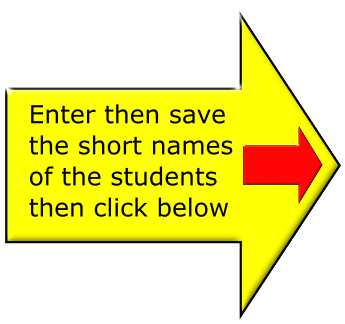 FAST < < < < < Speed of Selection > > > > > SLOW