Cliff Diving Monkeys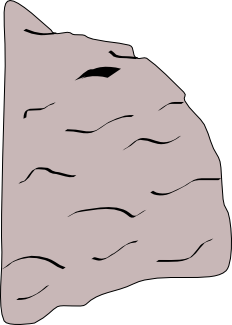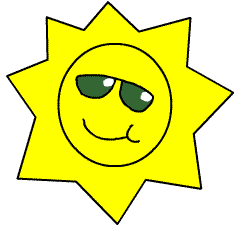 Cliff Diving Monkeys
Click on the monkeys to make them jump off the cliff at the right moment to land in the boat. There are ten different levels for you to try each one requiring you to estimate speed, time and distance. The higher the level, the more monkeys involved and the faster the boat will move.
You can earn a Transum trophy for each level you complete.
Click a Level button to restart the game.
---
This game was inspired by this video.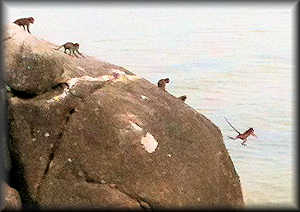 Cliff Diving Monkeys