---
MATHS EQUIPMENT
ITEMS TO BRING TO EVERY MATHS LESSON
---
Pencils
Two sharp pencils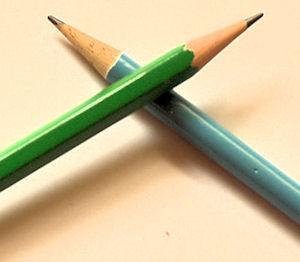 Pens
One blue or black and the other red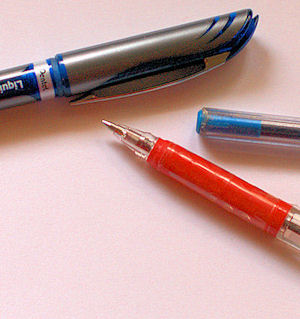 Eraser
One that will neatly rub out mistakes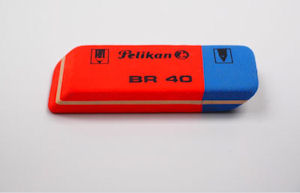 Highlighter
To highlight the key information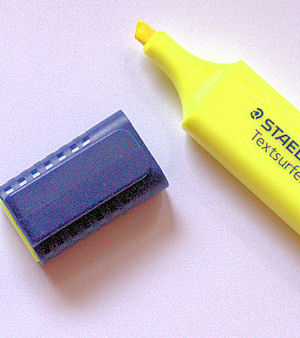 Protractor
Not too small and not too big!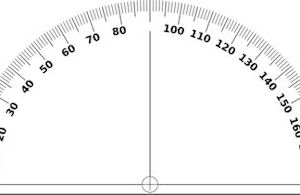 Pair of Compasses
Check that they are not too loose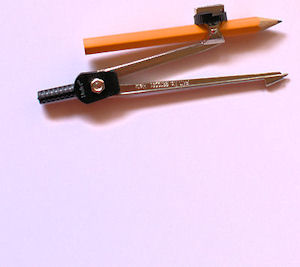 Ruler
30 centimetres long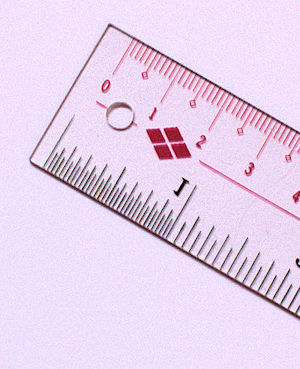 Calculator
A modern scientific calculator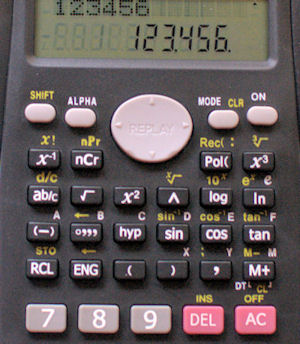 Books
Your exercise book and textbook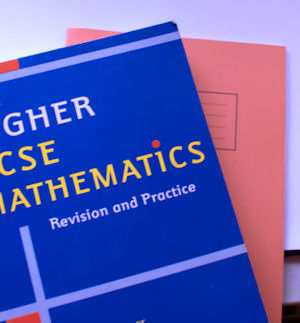 Teacher:
Double-click an
item to hide it.
Scroll down the
page for edits so it
is just right for
your class.
This list is designed to be projected for the whole class to see. You can drag the items into any order and double click the items not required to hide them. Below you will find some more items that could be dragged up to the main list if they are required by your students.
Laptop
For accessing web-base resources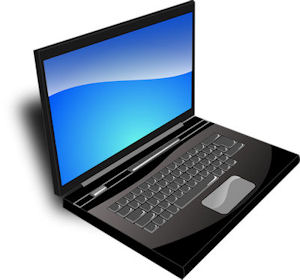 iPad
Enough battery power to last the lesson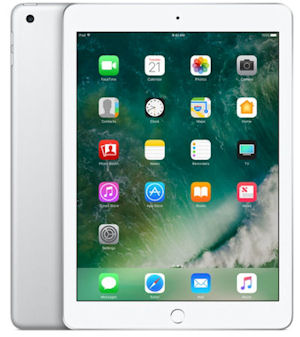 Set Square
For drawing parallel lines
"Back To School" Ideas