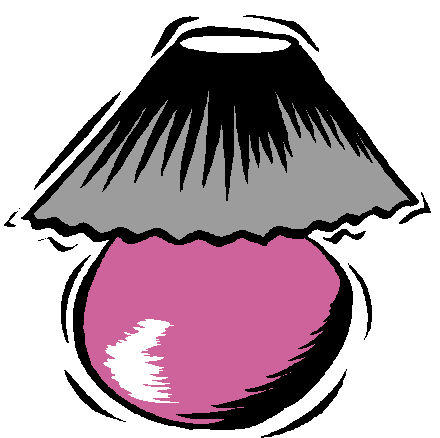 A lamp and a bulb together cost £32.
The lamp costs £30 more than the bulb.
How much does the bulb cost?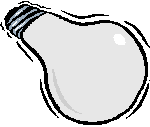 | | | |
| --- | --- | --- |
| | This activity is suitable for students of mathematics all around the world. Use the button below to change the currency symbol used to make it more relevant to your students. You may wish to choose an unfamiliar currency to extend your students' experience. | |
---
Do you think the answer is £2?
If that is the case, the lamp must cost £30 more than that which is £32.
That means the total cost would be £34... wrong,
think again.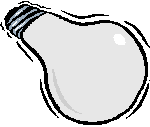 Answers
Sign in to your Transum subscription account to see the answers
---
Another
Here's another simple question that, for many people, does not have the intuitive answer.
In the final seconds of the marathon you overtake the person in second place. In what position do you finish?
---
Your access to the majority of the Transum resources continues to be free but you can help support the continued growth of the website by doing your Amazon shopping using the links on this page. Below is an Amazon search box and some items I have chosen and recommend to get you started. As an Amazon Associate I earn a small amount from qualifying purchases which helps pay for the upkeep of this website.

---

Teacher, do your students have access to computers?
Do they have iPads or Laptops in Lessons?

Whether your students each have a TabletPC, a Surface or a Mac, this activity lends itself to eLearning (Engaged Learning).
Here a concise URL for a version of this page without the comments.
Transum.org/go/?Start=January22
Here is the URL which will take them to a related student activity.
---