The most stimulating learning environment is a wonderland of images, colour, questions and surprises. The best display work comes from the pupils themselves and this page contains plenty of ideas to get you started.
Aim for a mixture of styles and content. Some displays can be a celebration of achievement while others can be practical visual aids for teaching.
I believe that learners will feel most comfortable in a bright, interesting and stimulating environment. I am sure a room with blank walls or poorly displayed material will add to any issues a student may have with the subject.
I don't think there is a danger of sensory overload after initially seeing a stimulating display as the human brain is very effective at focussing on the relevant when it needs to.
Enjoy designing your classroom displays and please do share photos either by email or on Twitter @Transum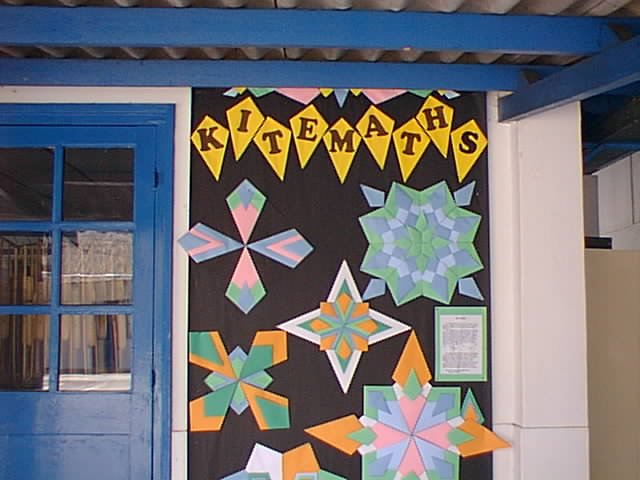 Fractal Mosaic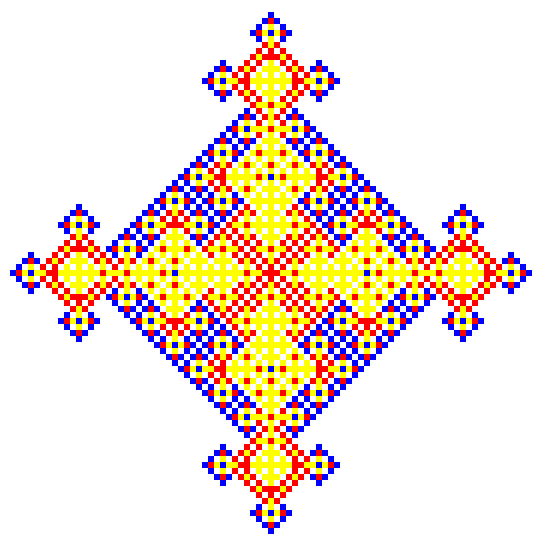 Mystic Rose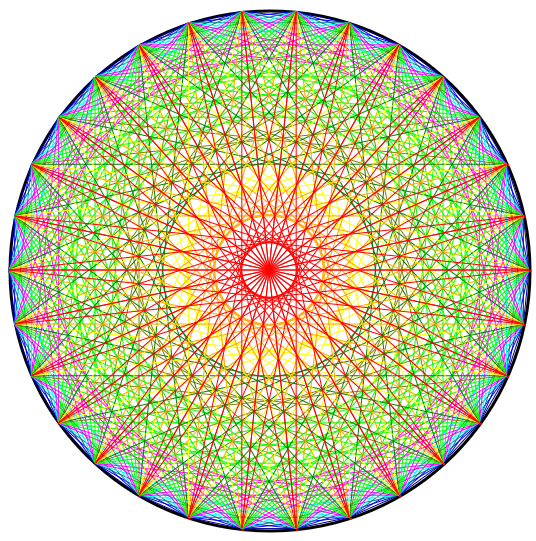 Magic Square Puzzle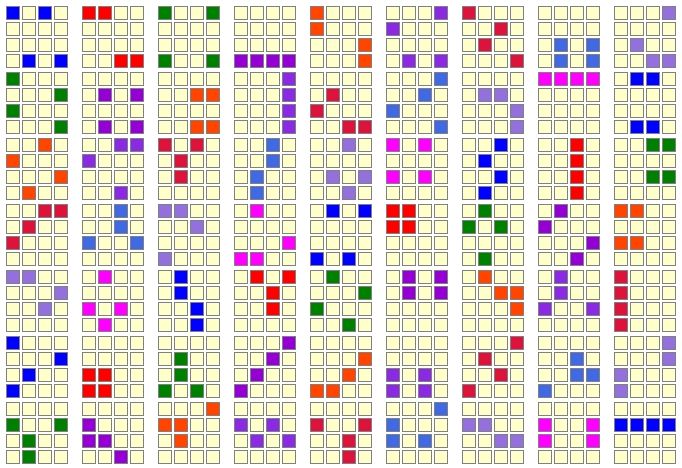 The Story of Four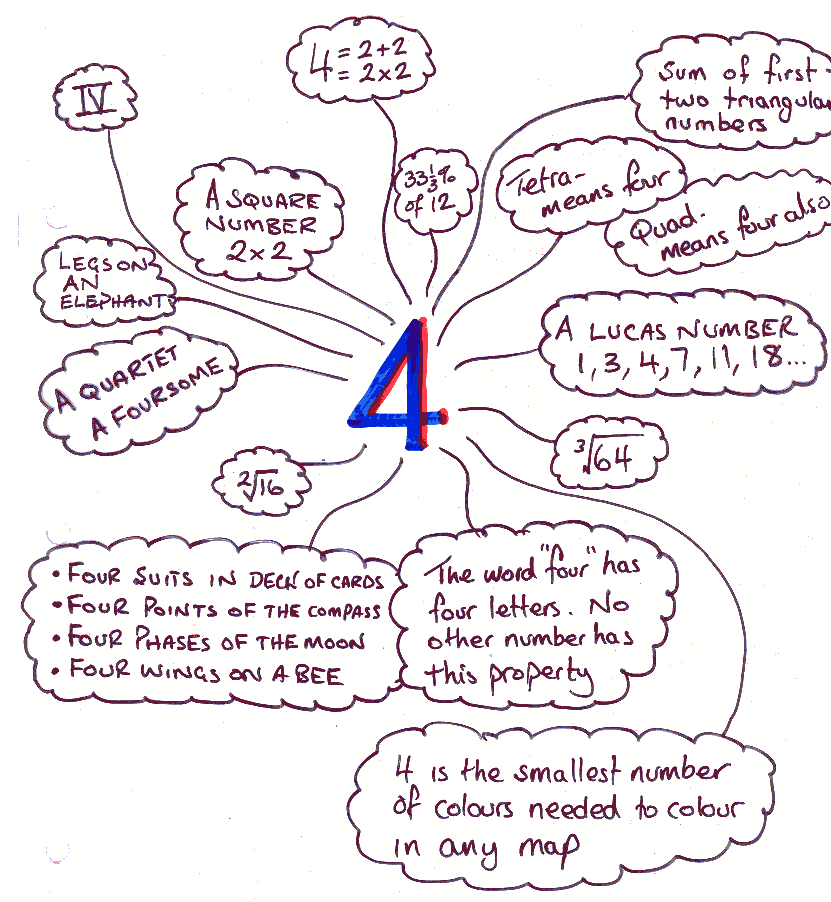 Rotational Symmetry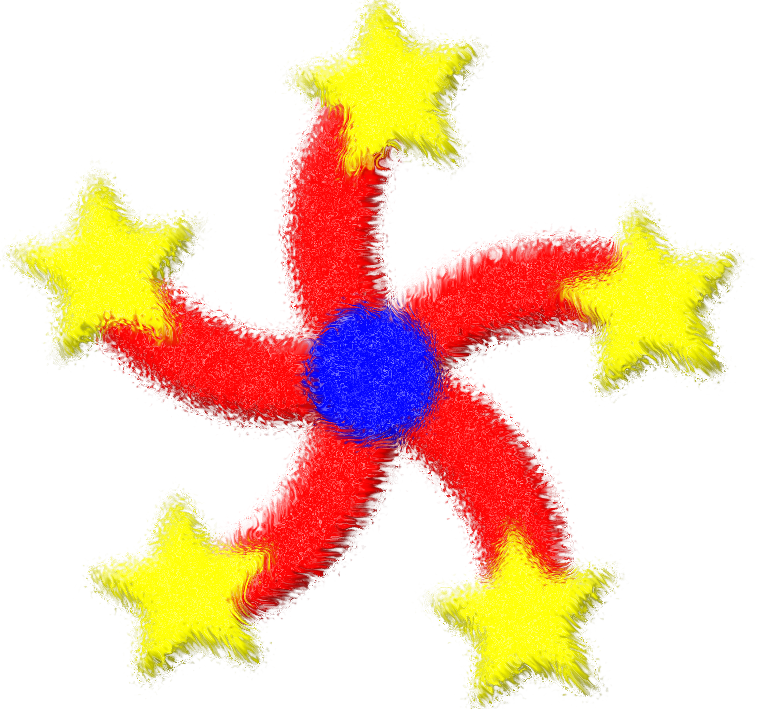 Lissajou Curves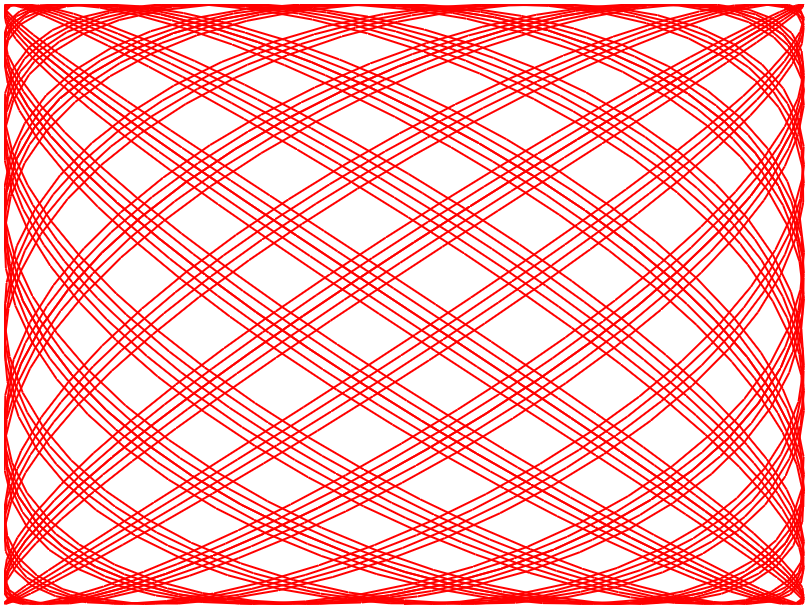 Door Angles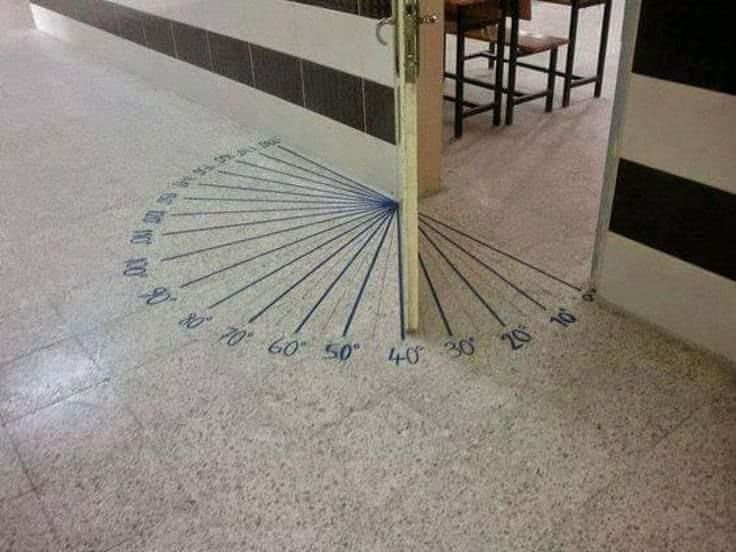 Step Tables