1. Two of the statements in this box are wrong.
2. There are 604800 seconds in a week.
3. The sum of the first 10 square numbers is 385.
4. A square is also a rectangle.
5. Multiplying a value by a whole number makes it bigger.
6. The numbers from 1 to 20 add up to 210.
Topics: Starter | Logic | Mixed | Multiple Intelligences | Puzzles
How did you use this starter? Can you suggest how teachers could present or develop this resource? Do you have any comments? It is always useful to receive feedback and helps make this free resource even more useful for Maths teachers anywhere in the world.
Click here to enter your comments.
Answers
---
---
Your access to the majority of the Transum resources continues to be free but you can help support the continued growth of the website by doing your Amazon shopping using the links on this page. Below is an Amazon link. As an Amazon Associate I earn a small amount from qualifying purchases which helps pay for the upkeep of this website.
Educational Technology on Amazon

---

Teacher, do your students have access to computers such as tablets, iPads or Laptops? This page was really designed for projection on a whiteboard but if you really want the students to have access to it here is a concise URL for a version of this page without the comments:

Transum.org/go/?Start=May6

However it would be better to assign one of the student interactive activities below.
Here is the URL which will take them to a related student activity.
---
Their are three mitsakes
in this message.
---
Visual Paradoxes
---
---
If you randomly select one of the possible answers to this multiple choice question what is the probability you are correct?
a) 20%
b) 40%
c) 60%
d) 20%
e) 0%
---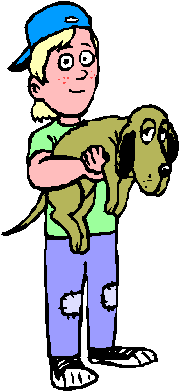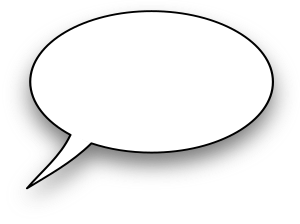 ---
In 1901, the British philosopher and mathematician Bertrand Russell uncovered a possible paradox that necessitated a modification to set theory. One version of Russell's Paradox involves a town with one male barber who, every day, shaves every man who doesn't shave himself, and no one else. Does the barber shave himself?
From The Math Book published by Sterling
---
Interesting number paradox
Did you know that all numbers are interesting?
Proof: Assume there exists a set of uninteresting numbers. This set would have a smallest number, which is interesting because it is the smallest uninteresting number. But a number cannot be both interesting and uninteresting, so the assumption that there exists a set of uninteresting numbers must be wrong and hence, all numbers must be interesting.