"Can you tell me what the temperature has been at noon for the past five days?" John asked the weatherman.
"I don't exactly recall," replied the weatherman, "but I do remember that the temperature was different each day, and that the product of the temperatures is 12."
Assuming that the temperatures are expressed to the nearest degree, what were the five temperatures?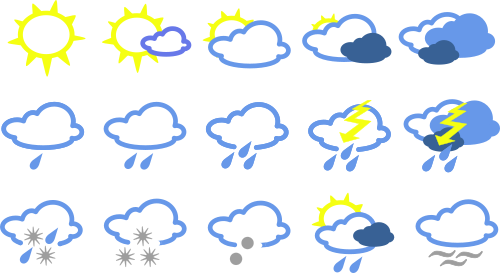 Answers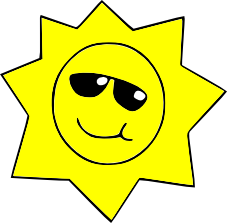 Extension
See the Advanced Starter called Weather Reports that takes this idea a little further.
The idea for this Starter is from the book Amazing Brain Teasers by Erwin Brecher
---
---
---

Teacher, do your students have access to computers such as tablets, iPads or Laptops? This page was really designed for projection on a whiteboard but if you really want the students to have access to it here is a concise URL for a version of this page without the comments:

Transum.org/go/?Start=June12

However it would be better to assign one of the student interactive activities below.
Here is the URL which will take them to a related interactive activity.
Curriculum Reference
---