River Crossing Challenge - Level 3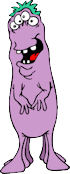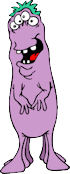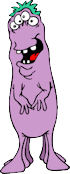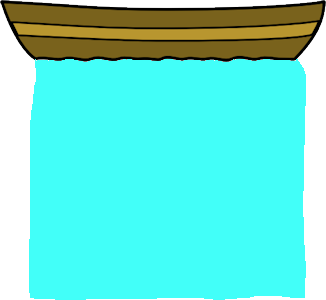 Can you get all six creatures across the river safely?
A maximum of two creatures are allowed in the boat for each crossing. The munchkins must never be outnumbered by the monsters. The boat will not move if there is no creature in it. Click on the creatures and boat to move them.
The solutions to this and other Transum puzzles, exercises and activities are available here when you are signed in to your Transum subscription account. If you do not yet have an account and you are a teacher, tutor or parent you can apply for one by completing the form on the Sign Up page.
A Transum subscription also gives you access to the 'Class Admin' student management system, downloadable worksheets, many more teaching resources and opens up ad-free access to the Transum website for you and your pupils.