The International Baccalaureate (IB) Maths course, is structured into two main pathways: the Analysis and Approaches (AA) and the Applications and Interpretations (AI). The AA pathway is geared towards students with a strong interest in mathematics, and is particularly suited for those planning to pursue degrees in engineering, physical sciences, or other math-intensive fields. This route places an emphasis on algebra, calculus, and analytical geometry. On the other hand, the AI pathway is designed for students who intend to pursue careers that require mathematics for practical applications, such as in social sciences, statistics, or business. This route focuses on statistics, modeling, and applied mathematics. Both pathways offer standard level (SL) and higher level (HL) options to cater to different levels of aptitude and interest among students.
Click on one of the topics below to see the sub-topics and the Transum resources for this course.
Topics
The other IB Mathematics course can be accessed by clicking the button below:
Applications and Interpretation
Please note that the resources here have been created to support teachers and students involved in this course. The page is not part of the official International Baccalaureate organisation and has been created independently.
If you would like to see all of the statements for the AA course on one interactive and printable page have a look at the IB AA Checklist. Alternatively there's an IB AA Random Statement projectable that you might find useful at revision time.
Here are suggested schemes for the Analysis and Approaches Standard Level course:
📘 IB AA Year 12 📗 IB AA Year 13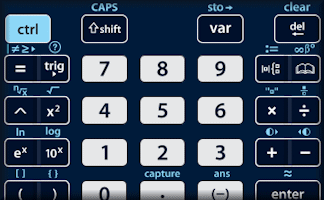 Many students studying Mathematics at the International Baccalaureate Diploma level have a TI-Nspire as their graphic display calculator (GDC) of choice. I have put together 20 essential skills, beyond the basics, that each of these students will need in order to be successful in their final exam. These skills are put together in a 'learn a skill a day' presentation called GCD Essentials.